Restorative and Cosmetic Dentistry
Restorative and cosmetic dentistry covers the wide range of treatments and services that enable us to create and maintain strong, healthy, beautiful smiles.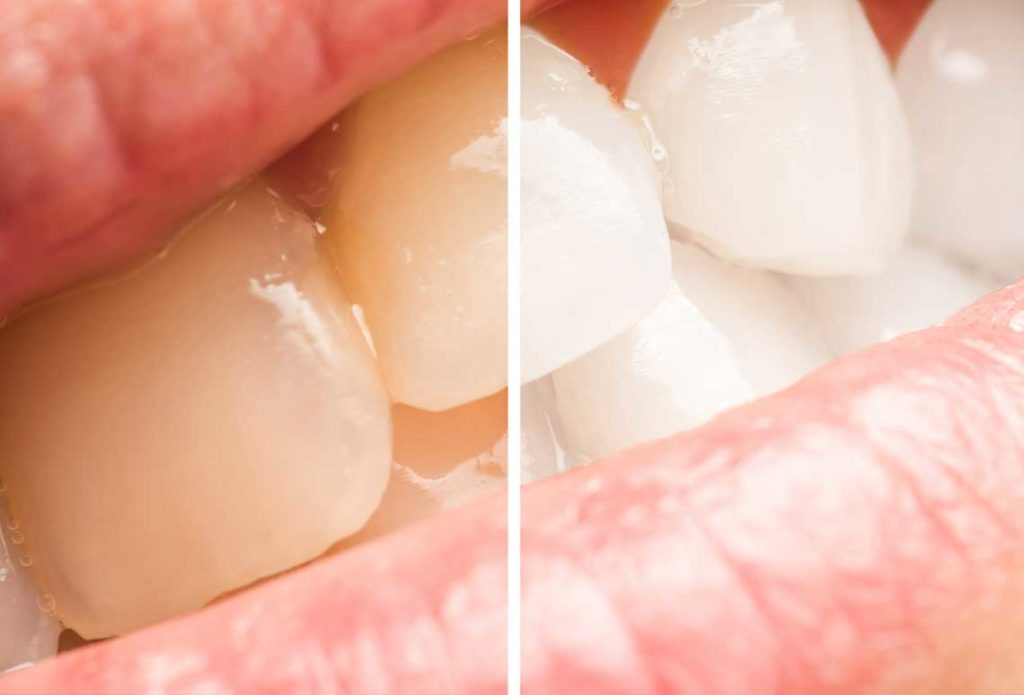 Restorative treatments are used to repair damaged tooth structures or missing teeth. This may include fillings, crowns, bridges, inlays and onlays – and with all of these treatments we consider the aesthetic appeal.
We also offer a number for treatments that are aimed specifically at improving the appearance of your teeth and giving you the naturally beautiful smile you desire. These include tooth whitening treatments and porcelain veneers. You may want straighter, whiter teeth, gaps to be closed or existing fillings or crowns replaced with more natural looking materials. You may be surprised at how much more confident and rejuvenated you feel after even the smallest change.
Been a while since you've seen a dentist?

Gympie Road Dental Centre
Our Address:
Gympie Road Dental Centre
1/640 Gympie Road,
Lawnton, QLD 4501
Need to Contact us?