Dentures are removable replacements for missing teeth. They resemble natural teeth and can enhance both function and appearance.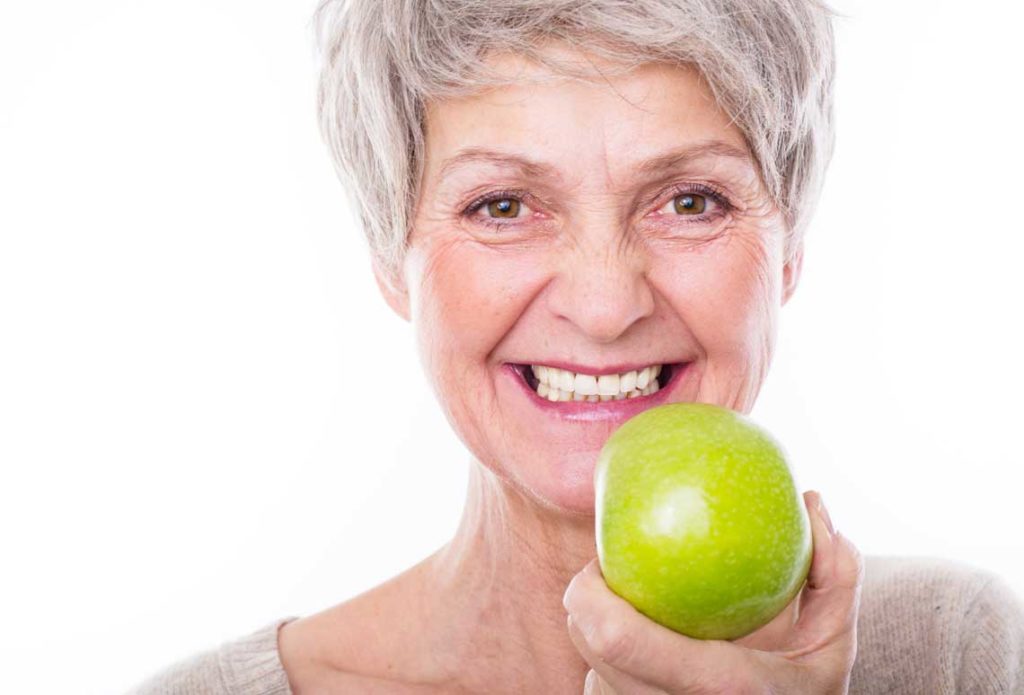 There are various options available and with newer materials and designs, dentures are more comfortable and natural looking than ever before.
There are two main types of dentures;
A complete denture replaces all of the patient's natural teeth
A partial denture is used when some natural teeth remain
Dentures can be a very viable solution for those with few remaining teeth. We will talk you through the various options, including the pro's and con's and the materials and type of denture that may be right for you
Been a while since you've seen a dentist?

Gympie Road Dental Centre
Our Address:
Gympie Road Dental Centre
1/640 Gympie Road,
Lawnton, QLD 4501
Need to Contact us?