Dentistry for Your Children
We provide Dentistry for Children and you are very welcome to bring them in at any age to meet the team. They can even be with you when you have your next check-up.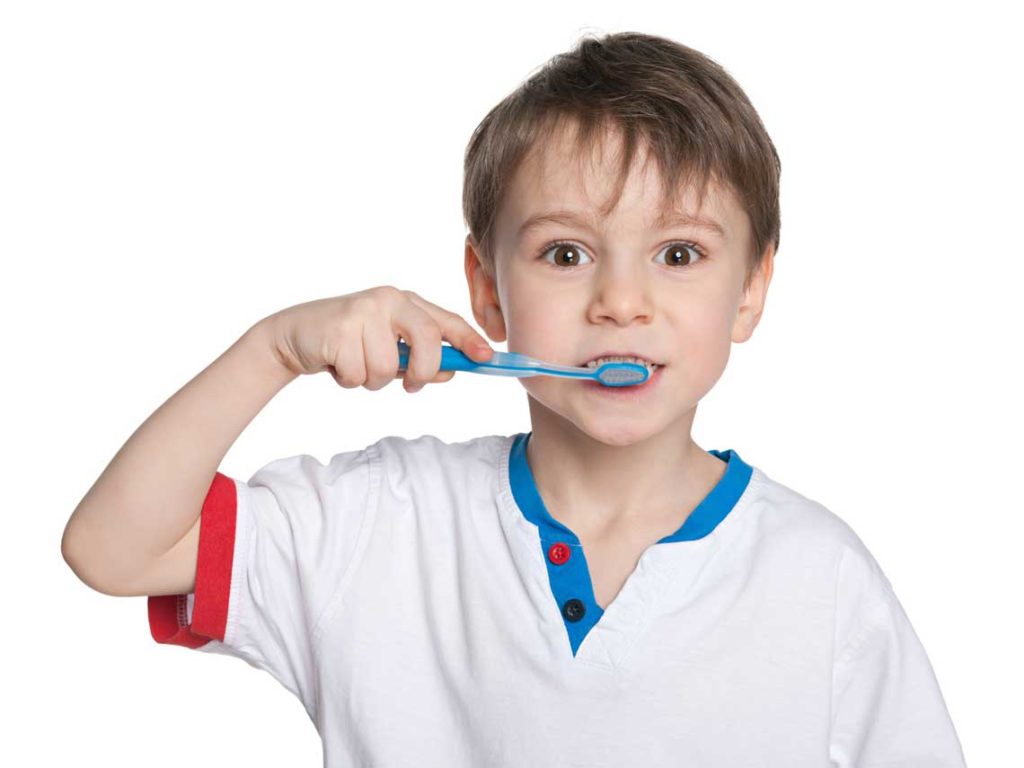 We recommend introducing your child to professional dental care at three years.
It is important that children learn from an early age that dental visits are a normal part of life, and can even be fun! This will help to protect them from forming a fear of the dentist later in life.
We take care to treat children with special care and attention.
Our friendly team will endeavour to make sure that they look forward to coming back! We can advise you on the best way to care for your child's teeth as they are forming, and how to encourage them to develop good habits that will help protect their teeth for life.
Been a while since you've seen a dentist?

Gympie Road Dental Centre
Our Address:
Gympie Road Dental Centre
1/640 Gympie Road,
Lawnton, QLD 4501
Need to Contact us?