Dental implants are the most effective and convenient way to replace missing, loose or broken teeth.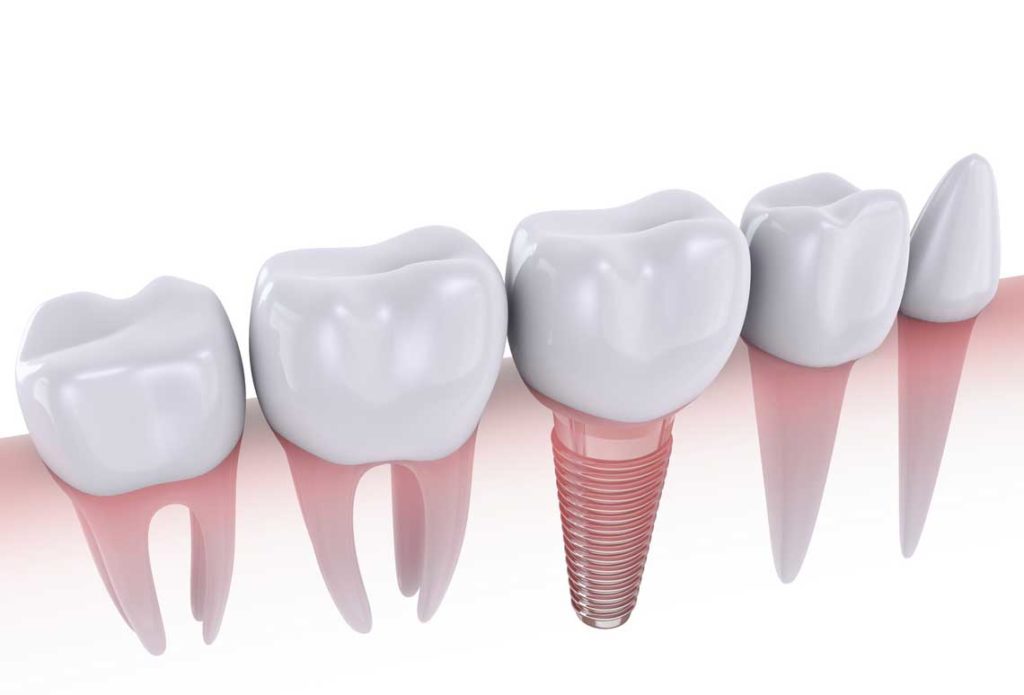 Dental implants offer many advantages, recreating a natural looking tooth that feels and functions like your own.
The implant itself is the post which acts as a replacement for the root of a natural tooth. The dentist can then mount the replacement tooth onto the implant.
For many people, dental implants may be the most effective way to replace missing teeth. Fitting implants is a specialised process. Our dentists will be able to talk to through what's involved and help you to decide whether this is a viable option for you.
Been a while since you've seen a dentist?

Gympie Road Dental Centre
Our Address:
Gympie Road Dental Centre
1/640 Gympie Road,
Lawnton, QLD 4501
Need to Contact us?